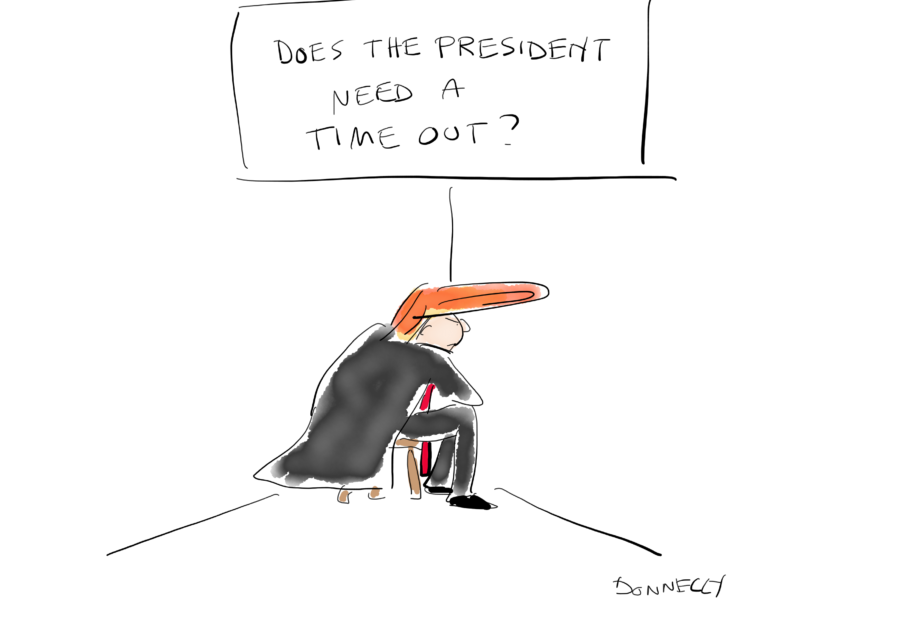 Over the past few weeks, our president has been the focus of my editorial cartoons. People ask me all the time, isn't this time fun for you, isn't the new administration a gift to cartoonists? Well, yes in some ways…. and frankly, no.
When he declared that the US would exit the Climate Accord in Paris: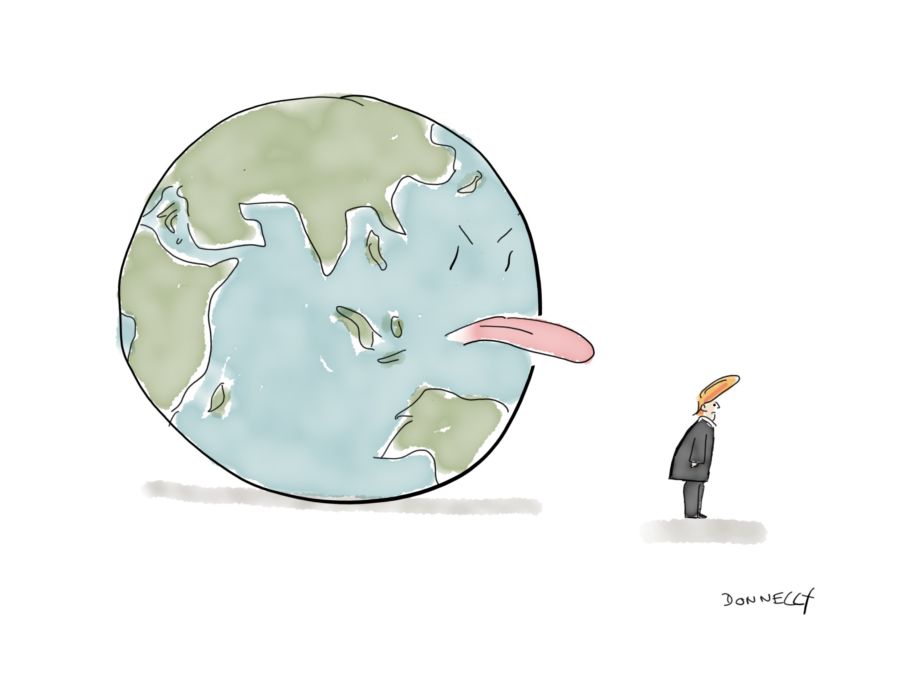 When he repeatedly used twitter to lash out: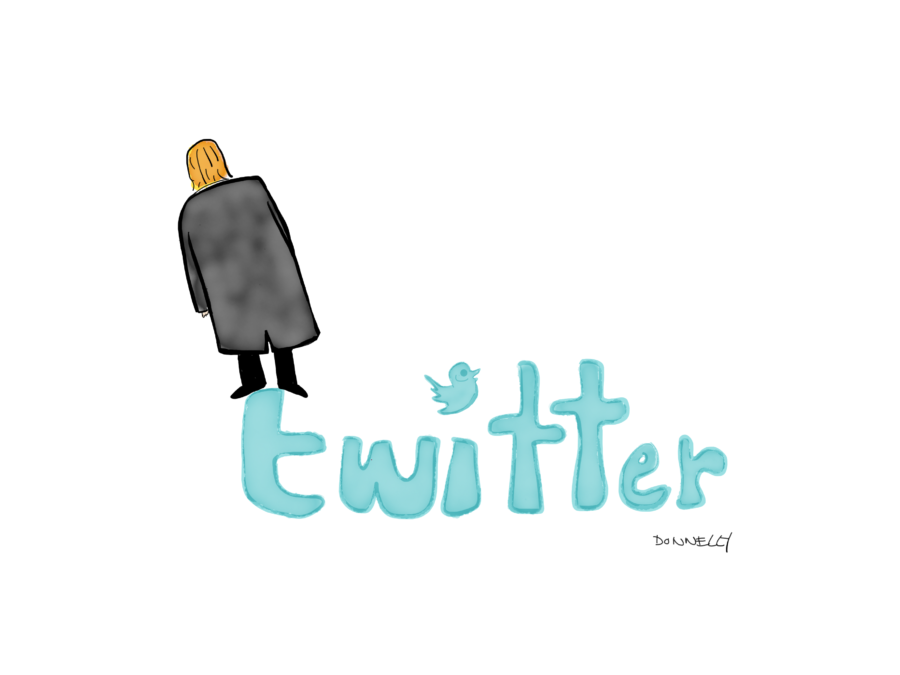 When in an interview, he tells CBS journalist John Dickerson, "I don't stand by anything."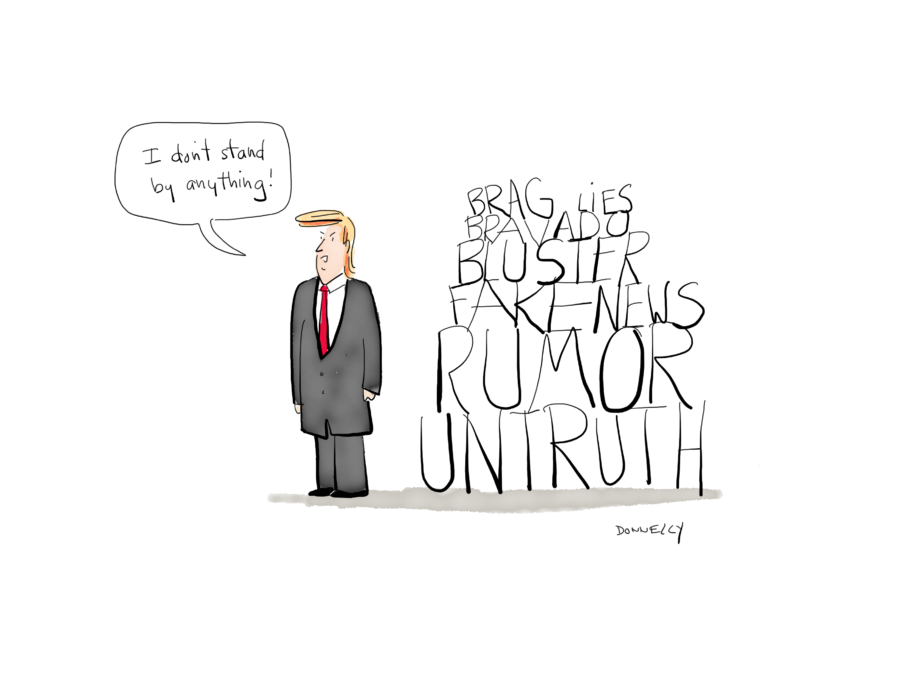 And when he continues to be aggressive in his tweets, this time towards tv personality Mika Brzezinski of Morning Joe, when his tweet is not only vulgar but sexist.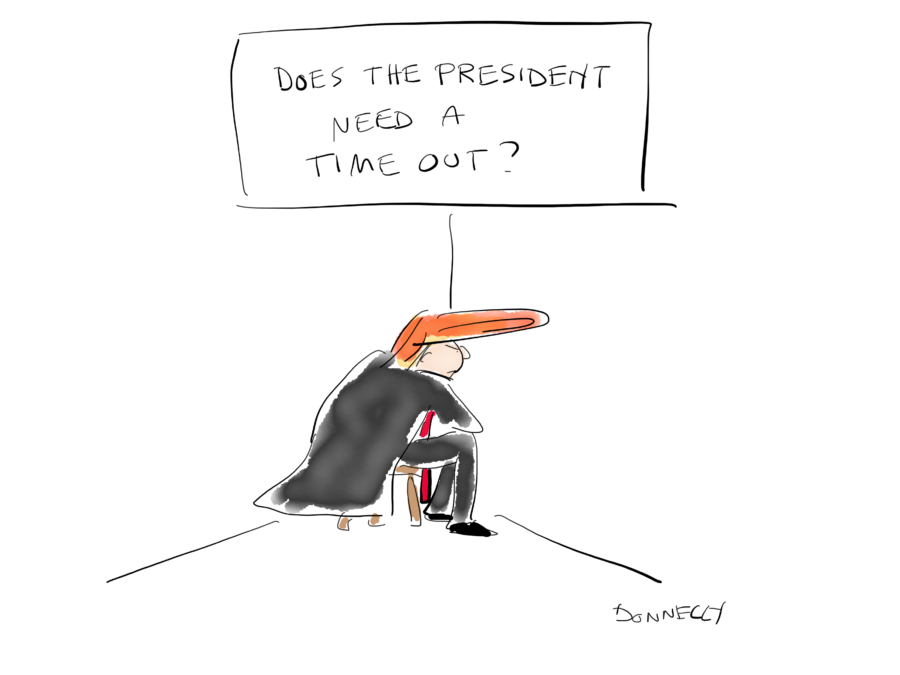 To see more of my political cartoons, you can go to my Medium page. And for real time cartoons and drawings, follow me on Twitter and Instagram: @lizadonnelly
Trackback URL: http://lizadonnelly.com/archives/trump-cartoons/trackback